How does Patient Handover work?
The tool allows for smooth and compliant Patient Handover between individuals and teams of medical staff. Authorised staff can scan, search and review patients, and add notes, messages and reminders for themselves or other staff. The service ensures that handover happens in a timely manner using best practice for your Hospital or Group.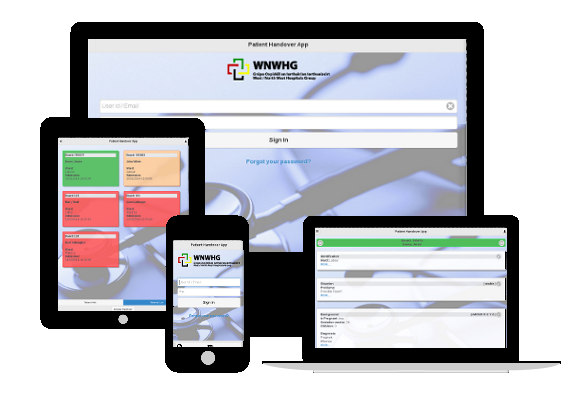 Review your patients on any mobile or desktop device. Easily add any notes, reminders, acuties, etc using the correct ISBAR, I-MEWS, NEWS, etc. standards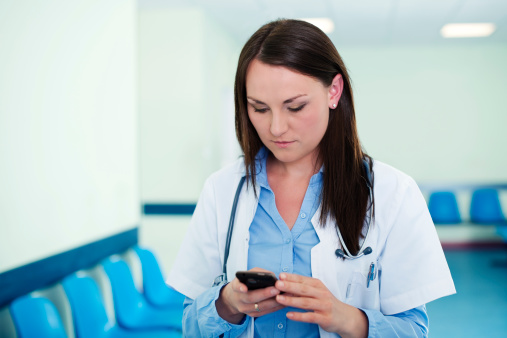 Forward your patients to the correct team or individuals.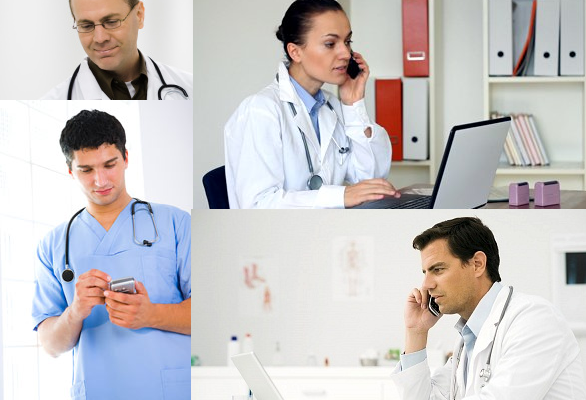 Accept or reject incoming patients along with all active and historical notes and tasks. The service will ensure a continuity of care.
The Ranesys Patient Handover tool has sped up our handover process for our staff, provided visibility for senior staff, and ensured compliance for management.
Clinical Leader